COVID-19 (Coronavirus) in Georgia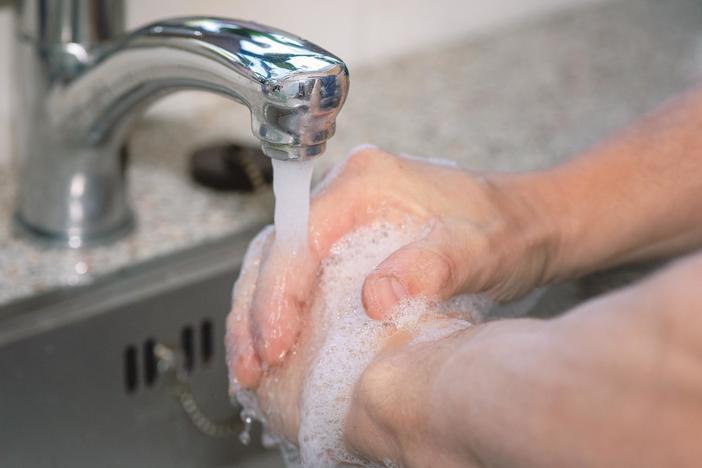 Información de salud en español
Assistance Programs
Information about SNAP, Medicaid, unemployment services, housing and rent, and other assistance programs during the COVID-19 outbreak.
Support for Businesses
Businesses can operate by following specific COVID-19 safety guidelines.
Back to School
Georgia has taken action to support schools during the COVID-19 outbreak.
COVID-19: Contact Tracing
Along with widespread testing and social distancing, contact tracing is an effective public health tool that's been used to stop infectious disease outbreaks like COVID-19 for decades. The idea is simple: Quickly find out who's come into contact with a person who has COVID-19; those contacts then quarantine themselves, breaking the chain of transmission to others.
COVID-19 Questions
Try asking your question using this interactive Q&A Tool before calling us. We've included answers to some of our most common questions regarding state services during COVID-19.